PROFILE
EBON DOORS AND WINDOWS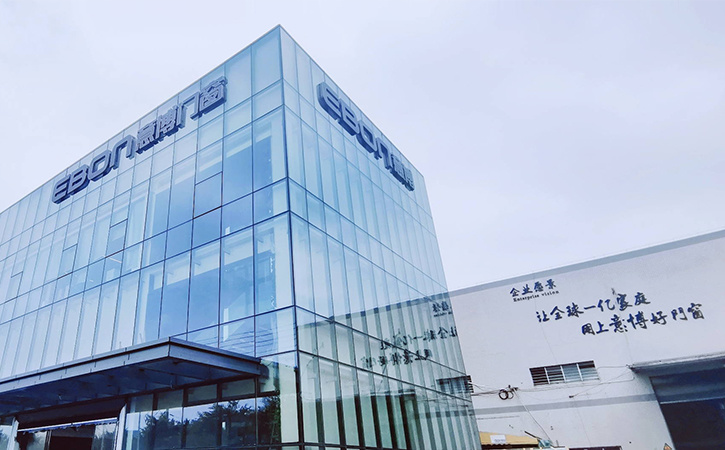 EBON Doors and Windows is located in Shishan Town, Nanhai District, Foshan City, Guangdong Province, China. It is a comprehensive enterprise engaged in research, development, production and sales of high-end titanium-magnesium-aluminum alloy intelligent doors and windows.

After years of steady development, the international popularity of its brand is increasing day by day. The company introduces advanced equipment technology, absorbs the production and management experience of high-end home furnishing industry, flexibly selects the production technology and management mode suitable for the actual enterprise, and has a large number of outstanding R&D and senior management professionals to ensure the advanced and reliable process technology. Strictly implement the international production management system and have a number of independent intellectual property and technology patents.
The company specializes in the production of wood grain aluminum, fluorocarbon aluminum, metal color aluminum and Japan's super strong electrophoretic aluminum material, which produces smart doors and windows with good waterproof performance, strong corrosion resistance, no deformation, no fading, fashionable style, etc. Features are ideal for modern home décor.

The exquisite technology of the products is in sync with the times and maintains the international manufacturing level. At present, there are more than 20 series of products such as high-grade energy-saving sun room, energy-saving broken bridge casement window, sliding window, heavy sliding door and heavy folding door. The national store's unified VI image and product integration, the establishment of a "one-stop" service system, in order to make a detail of the customer assured, satisfied, can fully meet the consumer's demand for decorative doors and windows.
---

Exquisite product technology
Product exquisite technology is in sync with the times, maintaining international manufacturing level

Quality assurance
The implementation of the international quality system, with a professional quality inspection department.
International management
We strictly implement the international production management system, and have a number of independent intellectual property rights and technical patents.

Perfect service
Every detail makes the customer feel at ease and satisfied, which can fully meet the customers' requirements for the decoration of doors and Windows.
PROFESSIONAL EQUIPMENT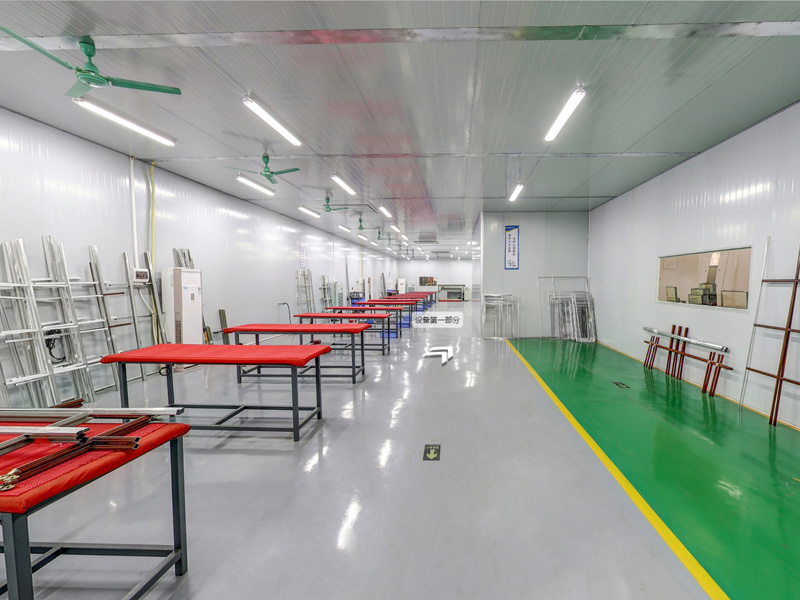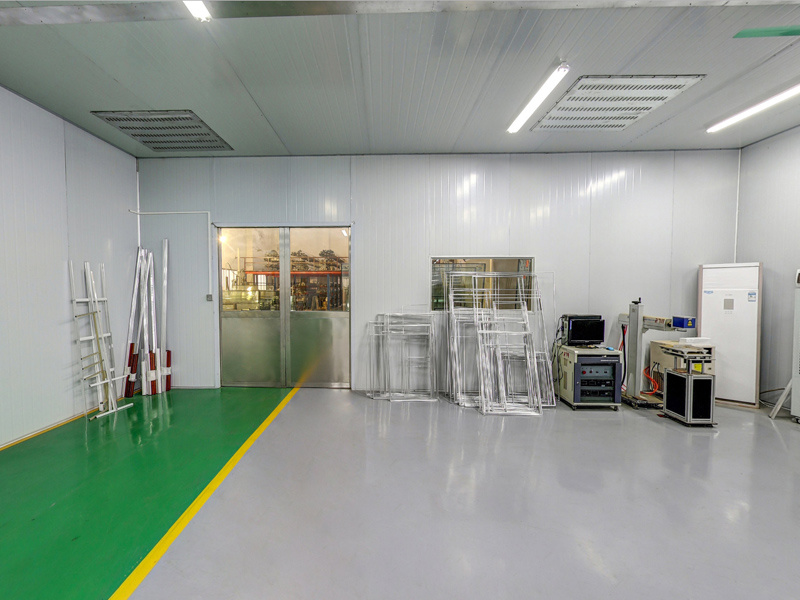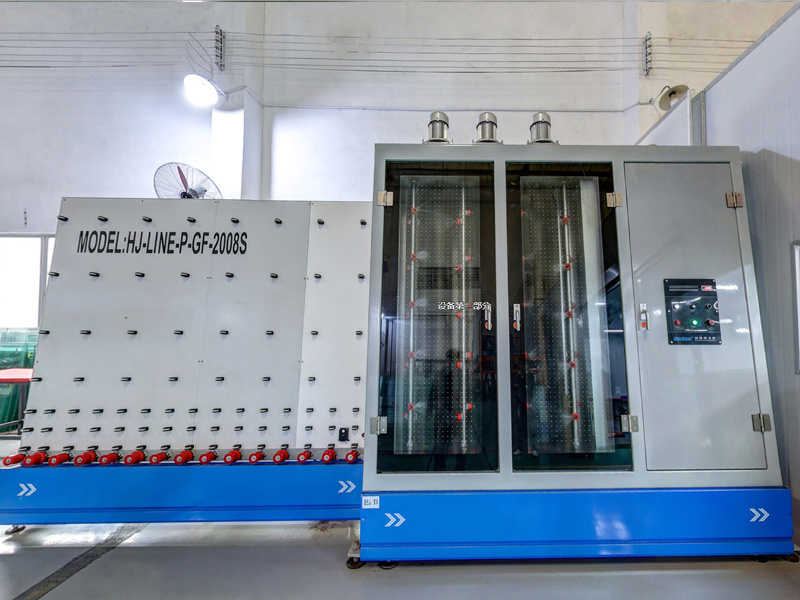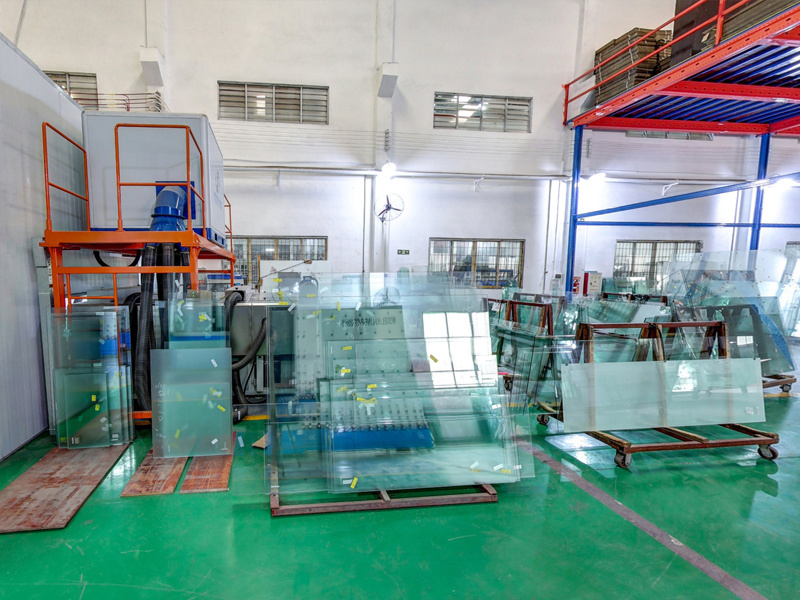 Main Advantages
In the 6th century, there was a skilled craftsman named I. Bohn on the Rhine River in Germany. He was hard-working and skilled, so he won the appreciation of many experts. Many aristocrats also rushed to hire him for work. At that time, Yi Boen designed a large number of practical and exquisite furniture supplies for the locals, and his team's exquisite technology and rigorous work attitude were widely praised! Later, as long as people talk about quality home, they will naturally think of the works of Yi Boen and his team, and the household items created by Yi Bun's hand become a symbol of the life of a famous aristocrat. Since then, the concept advocated by I. Bohn has spread in Germany and has gone global... Later, an aluminum alloy door and window company established in Germany, in order to pursue the concept of Yi Boen's home, directly named after him. In 2004, the brand entered China and was translated into "Ipo". Since then, Yibo doors and windows have begun to enter the public's field of vision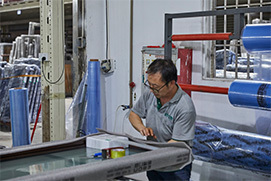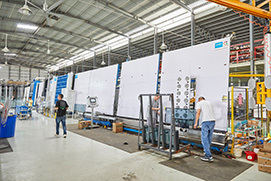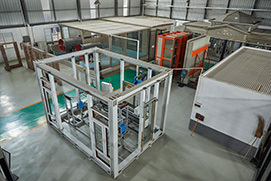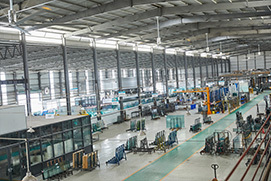 Performance Tests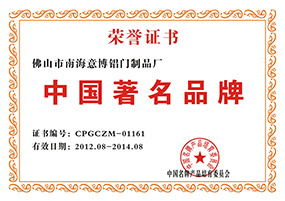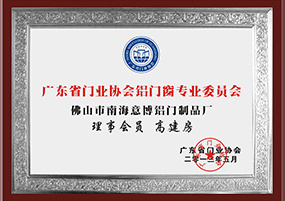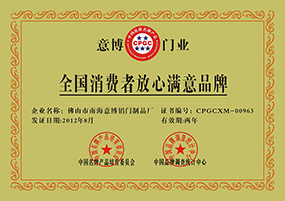 Working Progress
2004
EBON doors and windows were formally established
2005
It was awarded the "Product Quality Certificate" by Foshan Quality Measurement Supervision and Inspection Center. And enter the international market
2006-2010
EBON doors and windows grasp the trend of time, open up the domestic market, and the more the war, the more brave, occupy a seat in the domestic door and window market
2014
EBON ushered in the 10th anniversary of China
2015
Signed a famous Chinese film star Sha Yi to work together to improve the image of EBON doors and windows
2016
EBON door and window production base moved to Shishan Town, the factory covers an area of 20,000 square meters, the overall strength of the plant is fully upgraded.
2017
n March, heavy gold was put into the automatic hollow glass production line, and the quality was further upgraded!