What are the benefits of becoming a high-end door and window franchisee
---
---
Being a high-end door and window franchisee is a better investment and entrepreneurial profit model. For example, regional franchise agents who make single brands; Open a single-brand independent store. So, what are the benefits of dealers transforming into high-end doors and windows franchise stores?
Benefit 1: Exclusive agency
Obtained the exclusive development, operation and management rights of a certain region. Be able to independently layout the development of the brand in the market, and prevent the door and window factory from finding a second first-class distributor in the local area; At the same time, you can also provide more support, such as decoration subsidies, get lower product discounts and year-end rebates;
Benefit 2: Reduce financial pressure
The ownership of the products in the warehouse belongs to the factory until it is issued to the franchisee in the area. In other words, high-end door and window franchisees do not need to pay the factory. What a convenience this is for regional franchisees. This can greatly reduce the financial pressure of high-end door and window franchisees.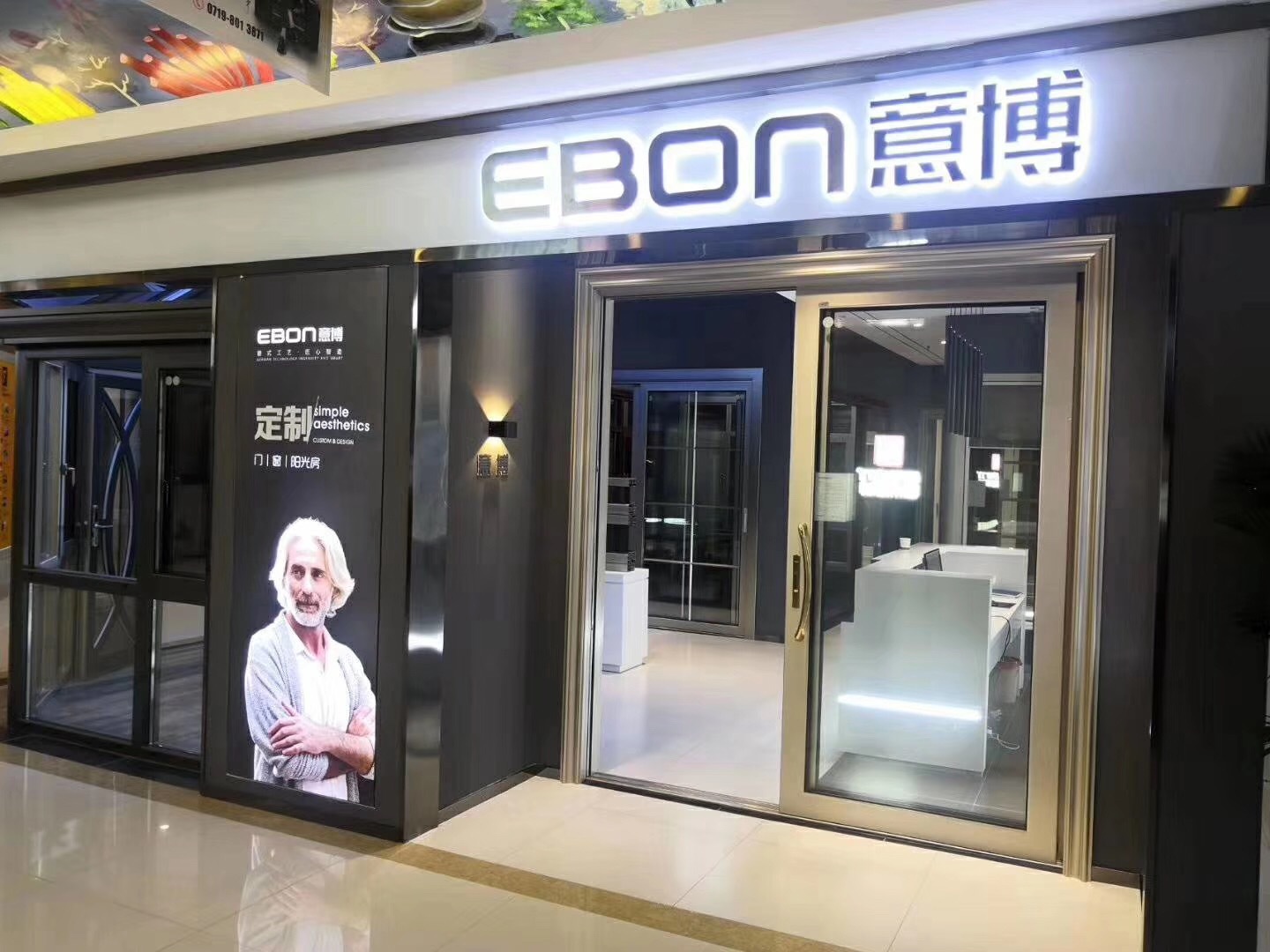 Benefit 3: Joint promotion
High-end door and window franchisees can carry out joint promotions with franchised stores around the local area, such as creating a joint group purchase promotion model for regional factory direct stores (factories and agents jointly invest and build). Maximize your target consumers.
Benefit 4: Make money quickly
The overall image of the store is good, and the purpose is to make consumers willing to pay for the brand premium. It can be said that the image and the selling price are directly proportional. The important advantage of dealers transforming into aluminum alloy doors and windows joining specialty stores is to make money quickly.
To become a regional high-end brand franchisee of a door and window factory, the following basic conditions usually require:
1. Have a preliminary understanding of the basic situation of the local regional market, especially the door and window retail stores;
2. Relevant experience in store operation;
3. Have a certain financial strength;
4. Have certain contacts and social relationships in the local area.
Based on the above, I hope to help everyone. How about agent high-end doors and windows? Is it profitable to choose high-end doors and windows to join the agent? As the customized doors and windows market continues to be optimistic, I believe that it is promisings to be a regional brand door and window franchise agent!
---
Related News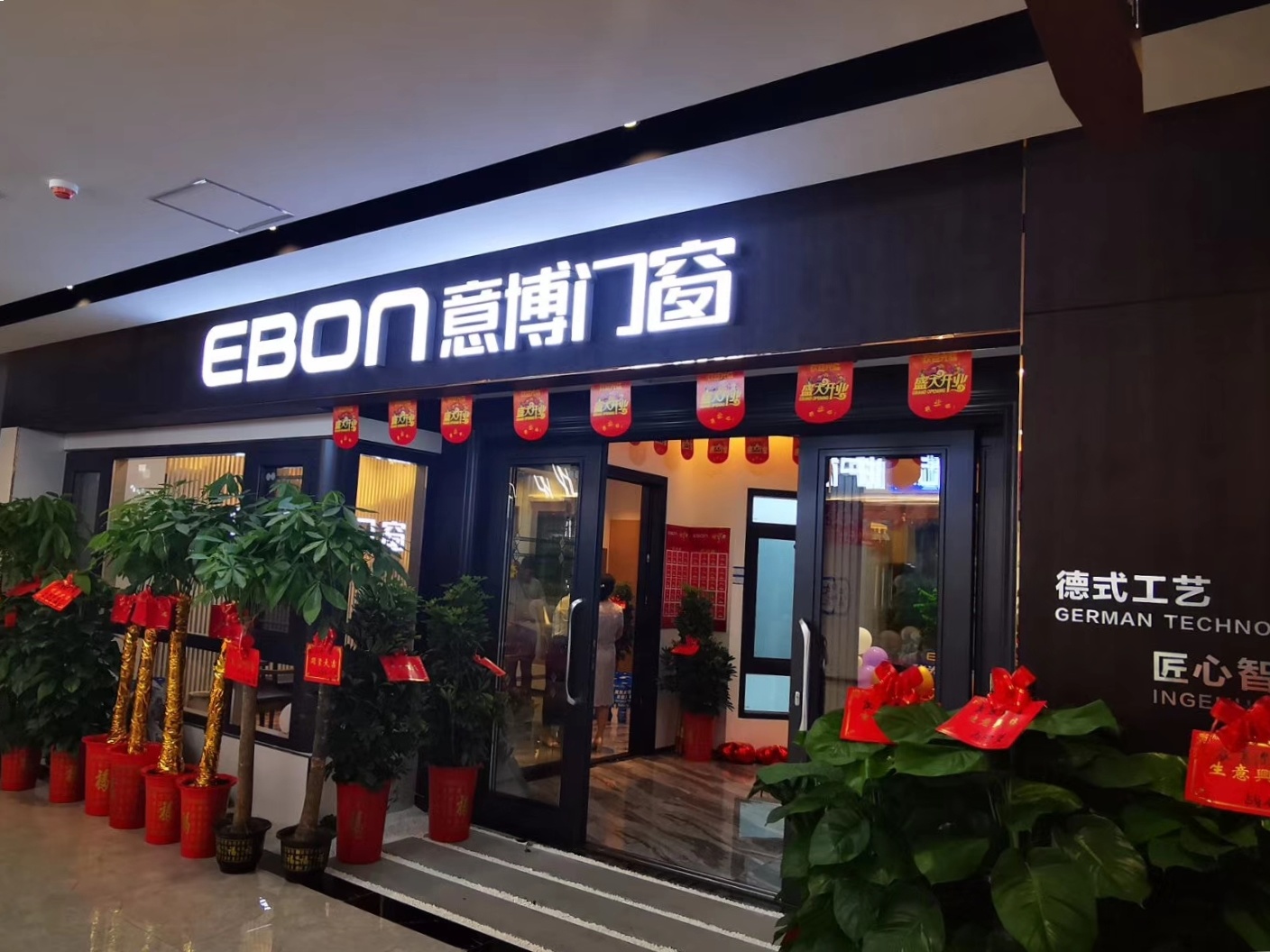 How to Ensure Profitability for High end Door and Window Agents
In recent years, the rapid development of urbanization construction means that a large number of people have poured into the city and become the urban population, at this time, buying a house has become the foundation of these new urban people, of course, buying a house decoration is indispensable to doors and windows and other home decoration necessities.
Learn more