Leading management change and creating competitive advantages
---
---
In early November, the Mobilization Symposium on Management Change of Yibo Doors and Windows and Jubang Consulting was officially launched, marking the official start of the 11-month enterprise-based management reform of Yibo Doors and Windows.
On November 2018, 11, Yibo Doors and Windows held a grand management change mobilization symposium, officially sounded the clarion call for the management reform battle of Yibo Doors and Windows Company, and a group of five people from Jubang Enterprise Management Consulting Company arrived at the company and organized a management change symposium in the conference room on the second floor, with the participation of more than 7 management cadres above the head of each department.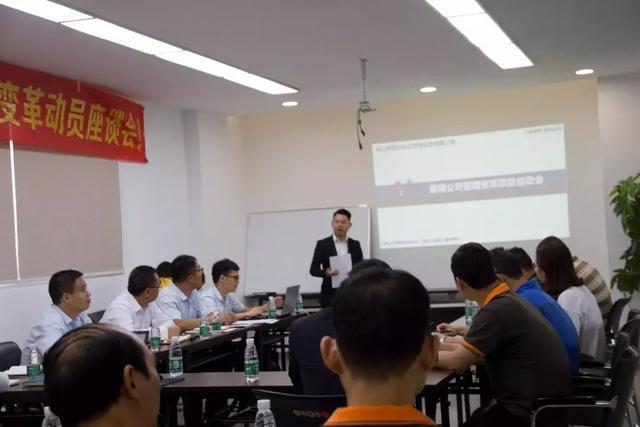 Before the start of the meeting, the host first briefly introduced the five project teachers including Zhao Haitao, chairman of Jubang Enterprise Management Consulting, Wu Yonghe, general manager, and expressed a warm welcome to the teachers of Jubang Management Consulting on behalf of the company.
Lead management change and create competitive advantage
At the meeting, representatives of various departments and sectors elaborated on their respective positions and problems in the work from different angles, and the marketing and production sides unanimously expressed their determination and confidence to support and promote management change.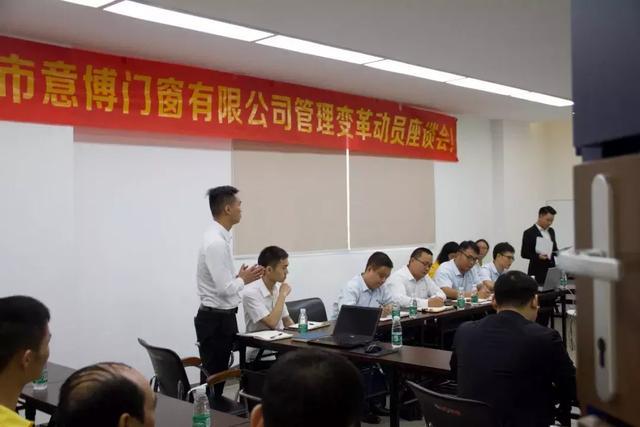 During the meeting, in view of the problems encountered in the connection of their respective positions raised by various departments of the company, the experts of Jubang Enterprise Management fully affirmed the optimization expectations of the management team of Yibo, and at the same time briefly answered the questions raised by the managers, and explained the change planning on the project research work arrangement, the specific implementation steps of the production mode, the project schedule arrangement, the management focus and some precautions.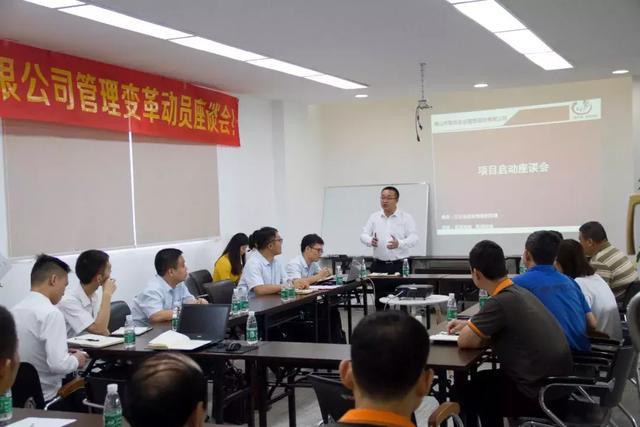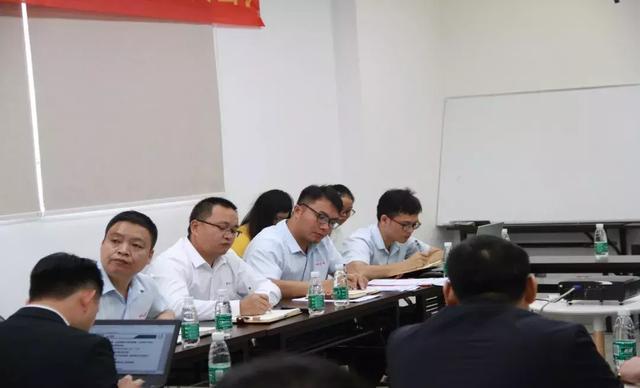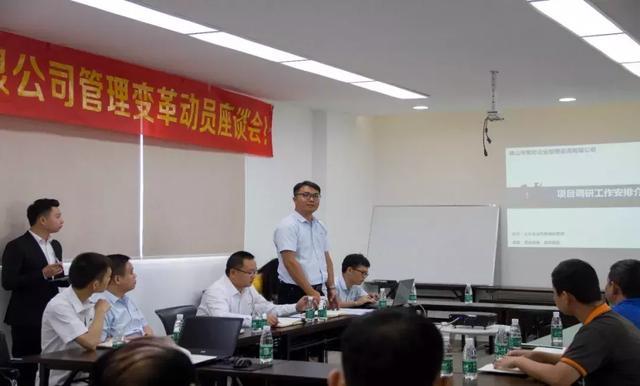 After the meeting, Chairman Gao analyzed the current situation of the enterprise, with the development of Yibo doors and windows, the requirements of the enterprise for the management mode continue to increase, this management change is the embodiment of the company's increased competitiveness! Through the introduction of the advanced production management system of Jubang Enterprise Management, the production mode of scientific method reform and experience management is used to ensure the growing manufacturing demand of Yibo! At the same time, the company is required to work together and actively support and cooperate with the project team in the factory, in order to make breakthroughs in various work, so that the company's management work can be effectively improved.
Here, let us wish the management reform of Yibo doors and windows a complete success!
---
Related News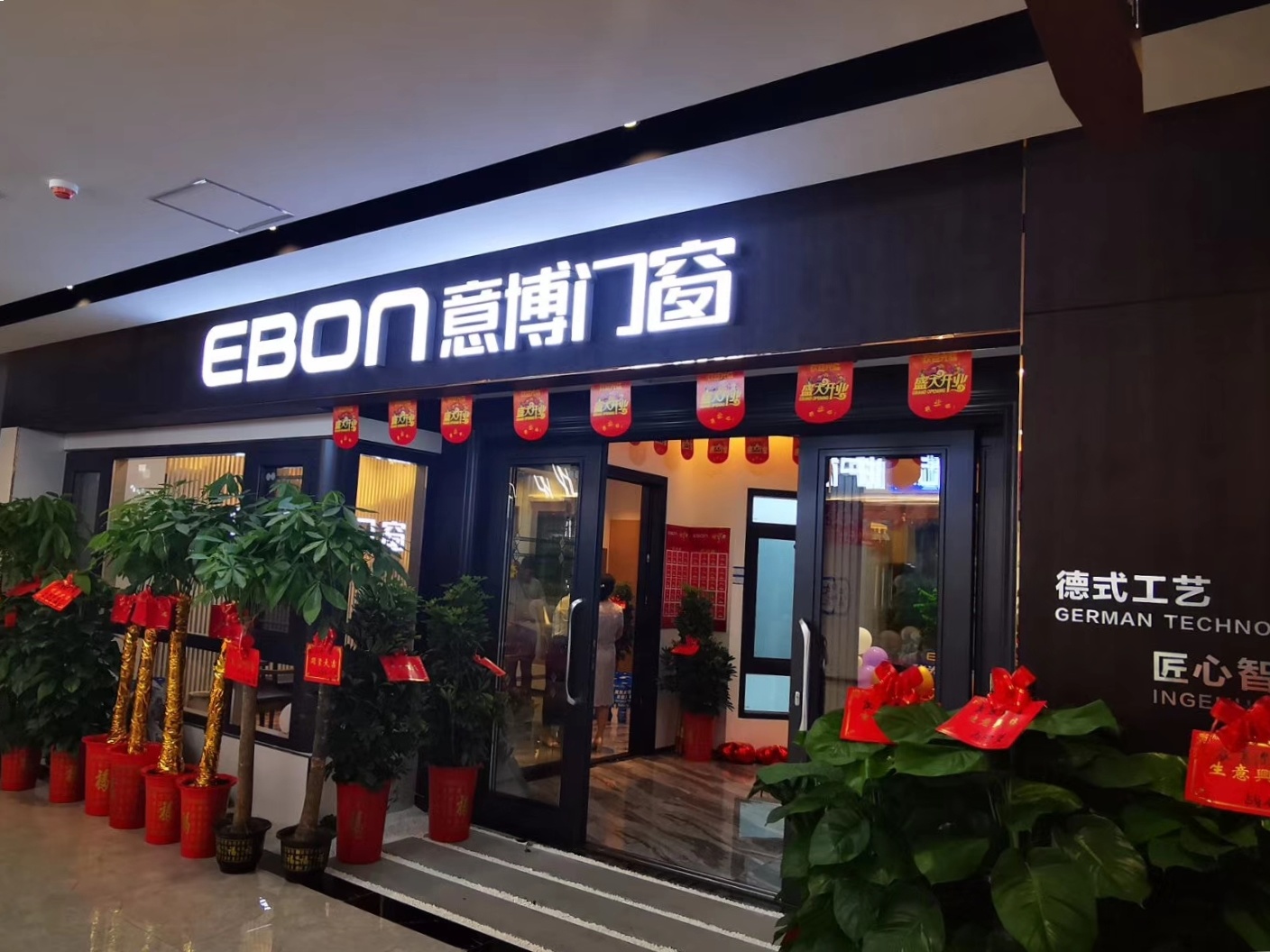 How to Ensure Profitability for High end Door and Window Agents
In recent years, the rapid development of urbanization construction means that a large number of people have poured into the city and become the urban population, at this time, buying a house has become the foundation of these new urban people, of course, buying a house decoration is indispensable to doors and windows and other home decoration necessities.
Learn more