Knowledge Popularization of Doors and Windows | Introduction to Purchasing Techniques for High end Bridge Cutting Aluminum Doors and Windows
---
---
Broken bridge aluminum doors and windows are customized products, and the repurchase rate is low. Good quality broken bridge aluminum doors and windows are often equipped with high-quality profiles, hardware, glass, etc., to ensure that consumers will not have problems in their lifetime. However, there are many broken bridge aluminum doors and windows specialty stores of different sizes in China, and consumers cannot only pay attention to the price and ignore the quality of doors and windows. In order to improve consumers' ability to distinguish between purchases, Xiaobian will give some owners who are ready to decorate for [purchase skills of high-grade broken bridge aluminum doors and windows] to popularize science, hoping to help them!
First, the wall thickness of aluminum
The wall thickness of high-grade broken bridge aluminum doors and windows cannot be less than 1.4mm, and the new national standard is 1.8mm, but this is for the regional climate environment is good and is less than 6 floors of the house, I recommend choosing 1.4mm is enough. In fact, after the installation of high-grade doors and windows, its wall thickness, we can not see, so when buying, we must test the sample corner wall thickness on the spot, this procedure can not be saved.
Second, the cost of auxiliary materials
Many times after the merchant gives you a quotation, you will produce some costs in the future, such as foaming agent, sealant, whether to include columns, beams and other auxiliary materials, this should be asked clearly, because you need to compare the price in the early stage, these will lead to one of the reasons for the high final transaction price.
3. Hardware accessories
Hardware accessories are the heart of doors and windows, whether you don't understand doors and windows, you must ask clearly. In fact, there is also an unspoken rule in the door and window industry, that is, the warranty period of hardware accessories, how to judge whether it is good or not, this directly ask the warranty period can be, such as hardware package one year or half a year do not choose, the general brand hardware warranty period is five years. And remember what the merchant promises, which must be written in the contract.
Fourth, the brand is good and bad
Of course, there are many brands of broken bridge aluminum doors and windows, but how to judge whether it is really a brand. You can consult its after-sales service to see what value-added services are available after purchasing doors and windows, and there are more value-added services for brand doors and windows. A relatively good door and window brand - Yibo doors and windows, is one of the top ten brands of doors and windows in China, adhering to the German Seiko standard concept, using automation equipment, 64 quality inspection procedures to control production, system doors and windows products are rich in categories, has won product appearance patent awards, as well as 2020 Central Radio Network ten doors and windows brands, "Zijin Award - New Brand in China's Door and Window Industry", 2021 "Brand China" Centennial, <> Enterprises, <> People Activity Top <> Brands and other awards.
In fact, there are many broken bridge aluminum doors and windows, and comparing a few stores will know some fiction. Of course, don't choose for cheapness, but choose performance that can meet the needs of your home.
---
Related News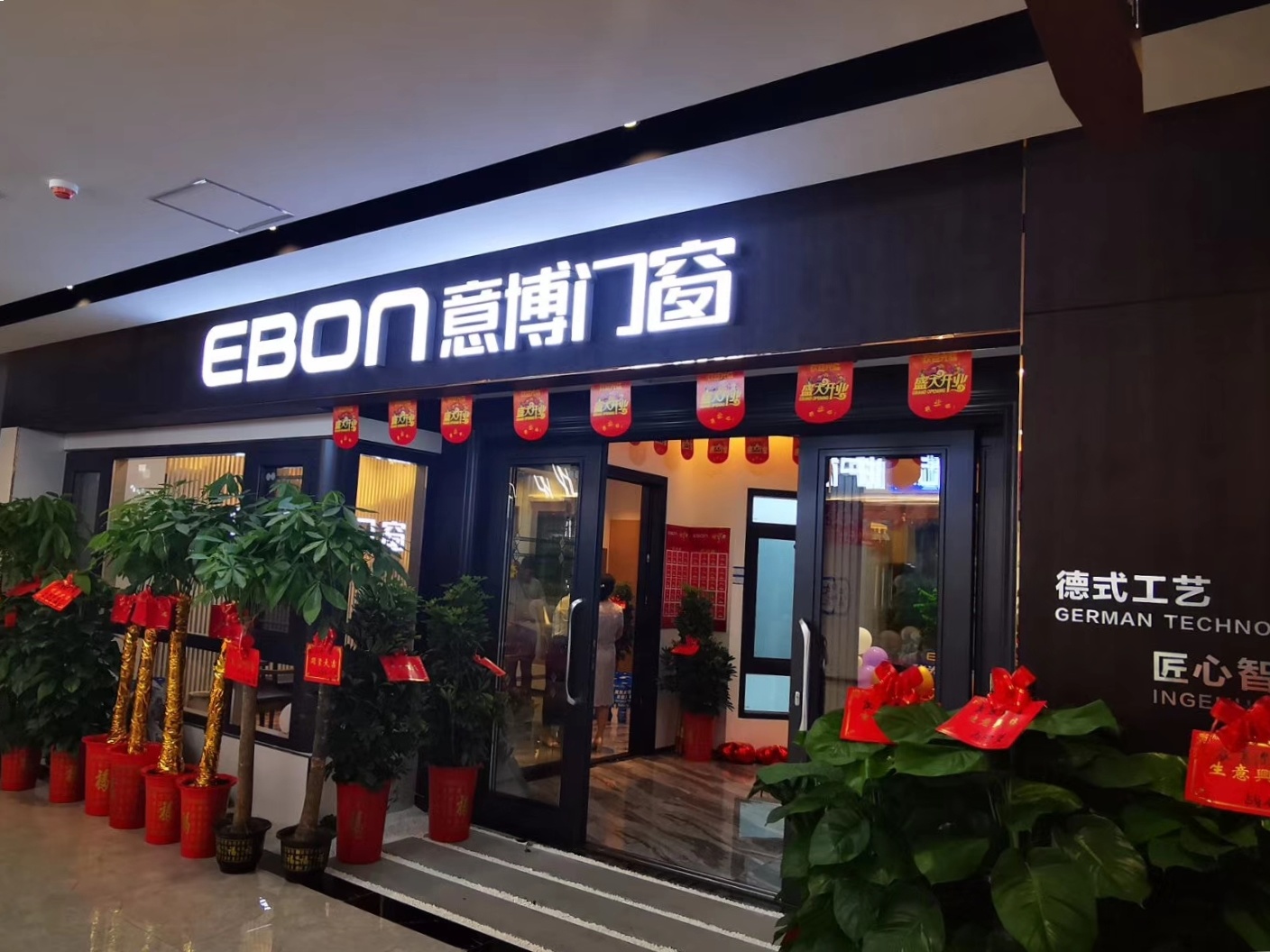 How to Ensure Profitability for High end Door and Window Agents
In recent years, the rapid development of urbanization construction means that a large number of people have poured into the city and become the urban population, at this time, buying a house has become the foundation of these new urban people, of course, buying a house decoration is indispensable to doors and windows and other home decoration necessities.
Learn more