Full of youthful dreams, blooming with my brilliance
---
---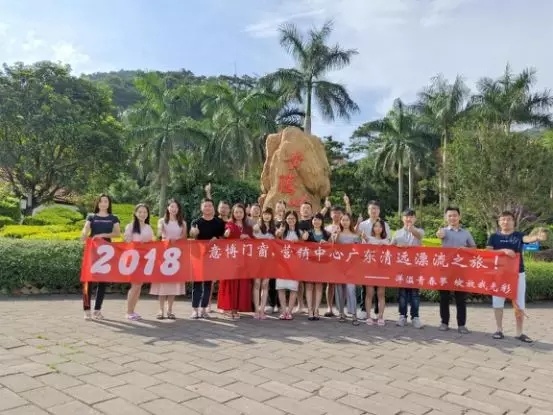 July construction expo for doors and windows enterprises is a test of strength, this construction expo Yibo doors and windows shined, successfully attracted more than 7 dealers, in July, we exceeded the company's sales target, achieved such impressive results. The leaders of Yibo doors and windows decided to organize a celebration tour to treat their friends who had worked hard for several days.

Therefore, on August 30, 7, the team of Yibo Door and Window Marketing Center walked into Qingyuan and launched a youth journey, overflowing youth is the joyful theme song, teamwork is the unchanged main theme.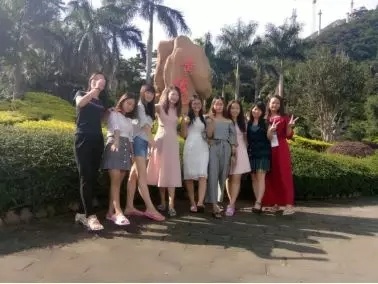 Yibo is full of flowers, beautiful scenery, people are more beautiful

youth three-step shooting
Change into camouflage clothing, really feel like being in the mountains and battlefields, see how majestic our posture of holding a longbow is, look at the sharp little eyes, this arrow red heart, full score!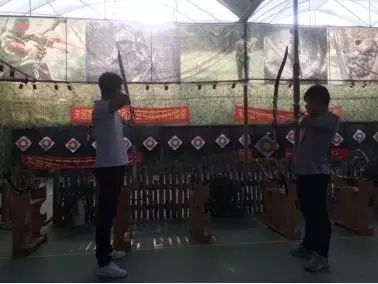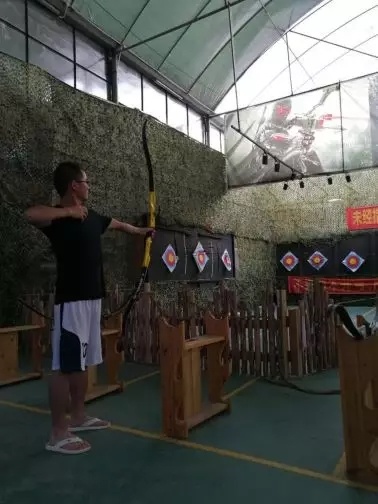 Youth in three steps to the field
On weekdays, we fight side by side, fighting to the death in a battlefield called "commercial market", shoulder to shoulder combat habits, but this time it has become an opponent, we all want to win, no one will admit defeat, so in this off-road battlefield, let's fight each other!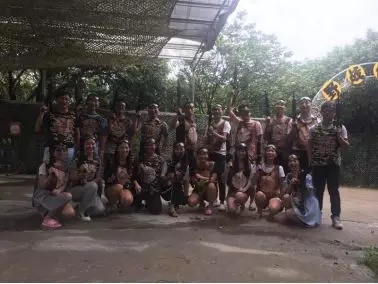 Youth in three steps to drift
In the hot summer, the stuffy and boring feeling makes the motivation of work greatly reduced, with this youth journey, Yibo doors and windows hope that the friends can release the pressure of work, but also means that our Yibo team can continue to move forward with the wind and waves like drifting, no matter what obstacles lie ahead, but also block our pace forward!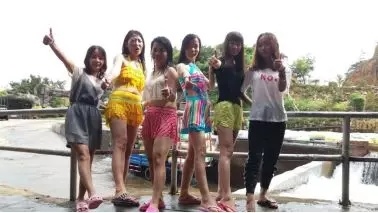 Finally, the one-day Qingyuan rafting trip ended in laughter, the team of Yibo marketing center will continue to participate in more fierce battles, and the tempering will eventually achieve the future, in July we have achieved impressive results, in August we start from a new start, forge ahead, we believe that the united and hard work of Yibo people will create a more brilliant tomorrow.
---
Related News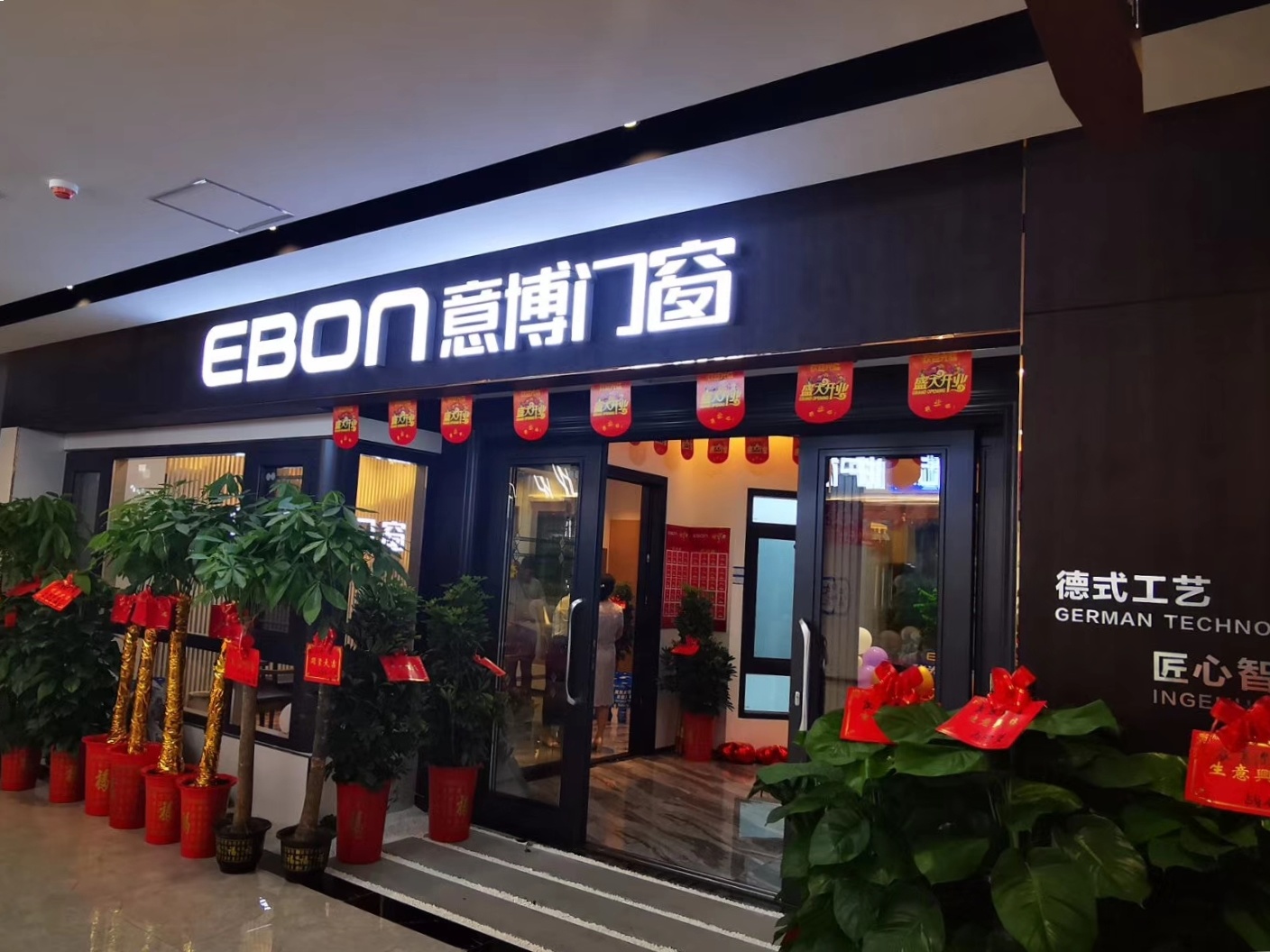 How to Ensure Profitability for High end Door and Window Agents
In recent years, the rapid development of urbanization construction means that a large number of people have poured into the city and become the urban population, at this time, buying a house has become the foundation of these new urban people, of course, buying a house decoration is indispensable to doors and windows and other home decoration necessities.
Learn more